Visual Sur Óptica Triana
San Vicente de Paul 14, 41010 - Sevilla (Sevilla)
Telephone: 954 00 30 08
Email: triana@visualoptica.es
Schedule:

Enter the world VISUAL SUR ÓPTICA
VISUAL SUR ÓPTICA TRIANA In service we care eyecare. We are leaders in Seville and Andalusia optical reference.

We have a chain of optical centers backed by the best people, products, services and guarantees.

In our optical find a wide range of quality product and design: prescription glasses and sunglasses, contact lenses, fluids and accessories, headphones, etc. The best product of its own and market leading brands exclusively for you with many advantages

Our obsession: taking care of your eyes. And since no two looks the same, we have created services tailored to each person to ensure your satisfaction and meet their needs, visual and aesthetic.

Enter the world of VISUAL SUR ÓPTICA, you can only do so attend as the number one optical services.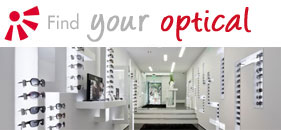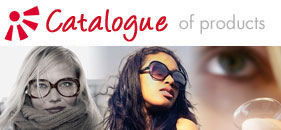 Copyright 2019 © Visual Sur Óptica. All right reserved